BI-DISTRICT PLAYOFF INFO BELOW:
ORDER YOUR PLAYOFF T-SHIRT TODAY: CLICK HERE FOR ORDER FORM
Please turn orders in to KEVIN FOREMAN by Monday, April 21 by 9:00 am
EMAIL KEVIN FOR MORE INFORMATION: kevin.foreman@srisd.org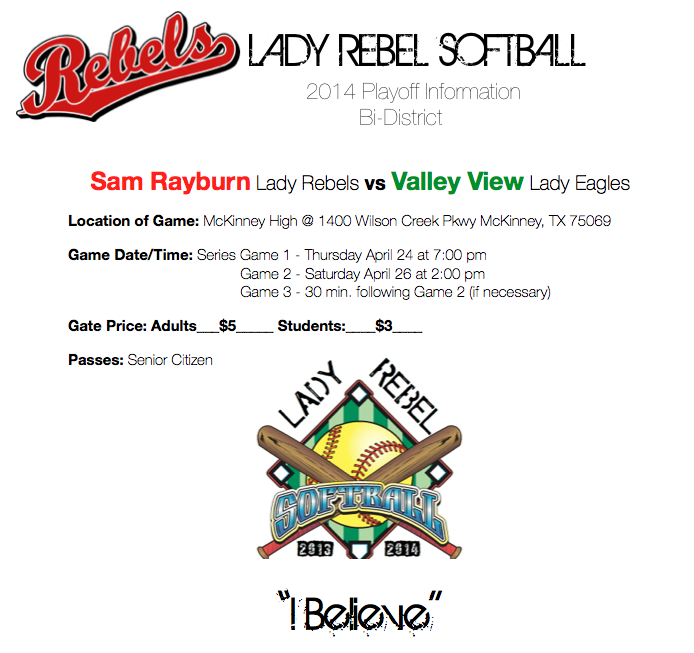 SAM RAYBURN ISD'S ENROLLMENT
CURRENTLY AT A NEW HIGH OF 510
http://bookfairs.scholastic.com/homepage/samrayburnelementaryschool1
Online order dates: April 30-May 20
Book Fair at school dates: May 5-9
Parents if you would like to import our Calendar
into your IPAD or IPHONE click on this link for instructions.
---
PARENTS......Click HERE for more info on getting started with financial aid for your student!
Sport Schedules can be found several different ways.
Click on Schools and go to Latest News. The schedules are posted where you may print them out In Word or PDF format.
You can also click on the calendar on the high school site and the games are on the calendar.
You may also click on the link on the side that has Sport Schedules


Check out the new Mobil Parent Portal site.
Now you can check your childs grades and atteandance on the go.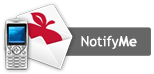 ---
Parent use of the electronic grade book is the same as previous school years. If you had an account last year, that account is still active. Simply login with the user ID and password you used last year. If you did not setup an account last year or you are new to the district, you'll need a "portal ID" to setup your account to access TxConnect Grade Book. Call your campus office to request a portal ID number or email Wendy Keeton, wendy.keeton@srisd.org.

Once you receive your portal ID,

Click Here

to get started. This link will take you to the login page of the Parent Portal.

Click Here

for the abbreviated instructions on setting up your account.

Click Here

to read, download, or print the full 37 pages of instructions.

Contact Wendy Keeton by email wendy.keeton@srisd.org or phone at 903-664-2165 x 217 if you need help or have questions.
Sam Rayburn

ISD does not discriminate on the basis of sex, disability, ethnicity, race, color, or national origin in its educational programs or employment as required by Title IX, Section 504 and Title VI.