Dr. Cole McClendon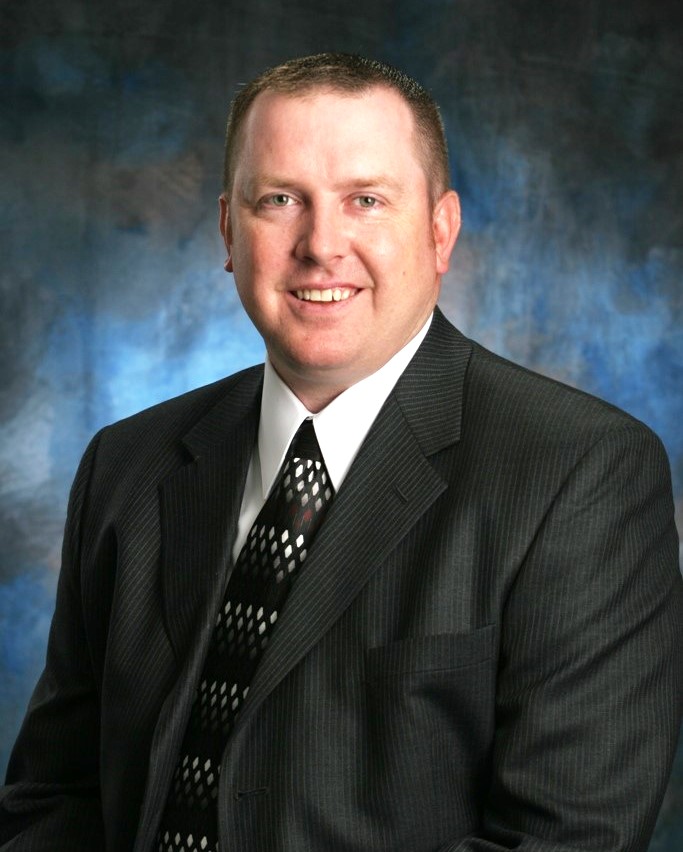 About Dr. McClendon
Dr. Cole McClendon is proud to become the next Superintendent of Schools for Sam Rayburn ISD effective April 12, 2016. An experienced educator of 24 years, he describes his philosophy as one of "servant leadership" that supports others in reaching their full potential while focusing on the best interests of students at all times.
Understanding the advantages of being raised in a small, agricultural community, Dr. McClendon has a passion for student success both inside and outside of the classroom. After earning a Bachelors and Masters degree from Texas A&M University in College Station (1991,1992), he entered the profession by teaching high school agriculture for six years before entering administration. Since that time, he has served as a Middle School Assistant Principal, High School Assistant Principal, Junior High Principal, Assistant Superintendent for HR/Student Services, and Superintendent in the districts of Princeton ISD, Wylie ISD, and Community ISD. Dr. McClendon received his Doctoral degree from Texas A&M---Commerce in 2007.
Dr. McClendon has worked with school boards and superintendents across the state in assessing their facility needs and planning upcoming capital improvement projects. His resume includes experience passing successful bond elections and awards for superior financial management including the Platinum Level Award for financial transparency and efficiency from the Texas State Comptroller's Office. Other highlights include recognition as one of only twelve Texas public school districts in Texas School Business Magazine--- Bragging Rights issue for his leadership in promoting community involvement and advocacy for students and staff in the district. His civic participation was also spotlighted as he was named "Lavon Area Chamber of Commerce ---Citizen of the Year."
His family background includes being married to wife, Terri, since 1993. Colby (20) is a full-time farmer/rancher, while Carter (16) is actively involved in FFA. Hobbies include hunting, fishing, cattle shows, and attending Aggie games.
"I am extremely excited about the opportunity to serve SRISD. Rebel and Lady Rebel district-wide success is my priority. We are all in the "kid business" and they deserve our best everyday. I would like to thank the SRISD Board of Trustees, staff, parents, and community for entrusting me with this leadership responsibility. I cannot be more proud to be a Sam Rayburn Rebel!" stated Dr. McClendon